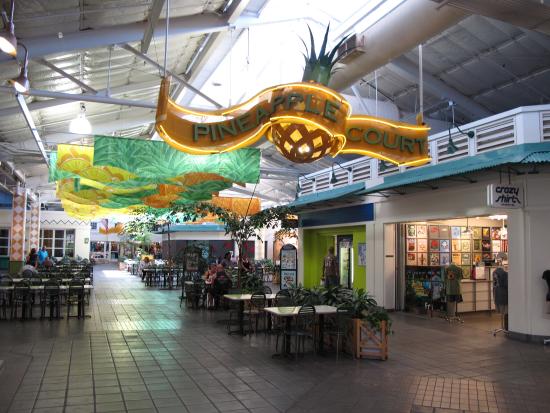 Eateries at Lahaina Cannery Mall
Famished after your water activities on Maui? Try the eating options at the Lahaina Cannery Mall .
You could stop in several times a day. Grab a Starbucks before heading out for a paddle, surf or snorkel. Come back for lunch and choose between casual French, Chinese, or Mexican dining. Afterwards, celebrate vacationing with a sweet frozen treat or orange julius. If there's a special occasion in your group, get an ice cream cake to go.
With the late hours at our dining destinations, you could even get back out there and grab an epic sunset before dinner after dark.