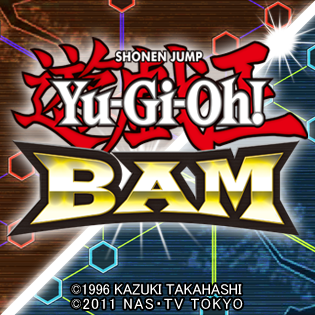 Family Fun at Maui Shopping Mall
Have teen anime fans in your travel party? Bribe them to take a morning surf lesson with the promise of an afternoon trip to the Lahaina Cannery Mall for a free Yu-Gi-Oh card session at Maui Toy Works.
Don't know what Yu-Gi-Oh is? You are not alone; trust us.
Here's a little backstory from good old Wikipedia: " The plot follows the story of a boy named Yugi Mutou, who solves the ancient Millennium Puzzle. Yugi awakens a gambling alter-ego within his body that solves his conflicts using various games."
Your child will probably have a much more colorful explanation, that is, if you get him or her talking about the game. And let's be honest, they might be far more likely to "talk story," as they say in Hawaii, with you if you help them participate in something they think is truly cool.
Maybe in a few years, they'll remember the surf lesson as a good time too.