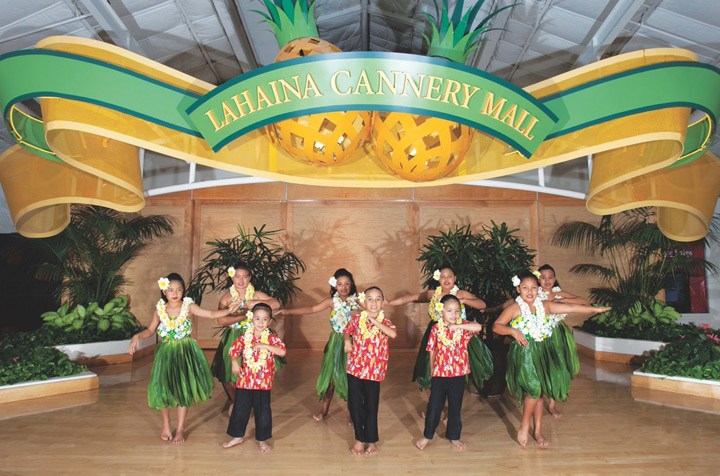 Free Hula Shows on Maui
Lahaina Cannery Mall is adding more free Hula Shows to its weekly event schedule. Maui hālau will perform every Tuesday and Thursday at 6:30 p.m. and every Saturday and Sunday at 1 p.m. at the mall's center stage.
The free hula shows feature traditional adult hula dancers, and also keiki (children) dancing poetic, fluid movements that tell stories through dance.
Both groups study under the same teacher and the mission of their halau (school) is to learn to live in a balanced way. Hawaiian historian and author George Kanahele had this to say about the teaching of hula: "The hālau hula schools teach more than dance..at the same time (they) help to preserve the language and some of the myths, rituals, and customs of the past."
This is a cultural opportunity not to be missed when exploring Maui shopping centers.