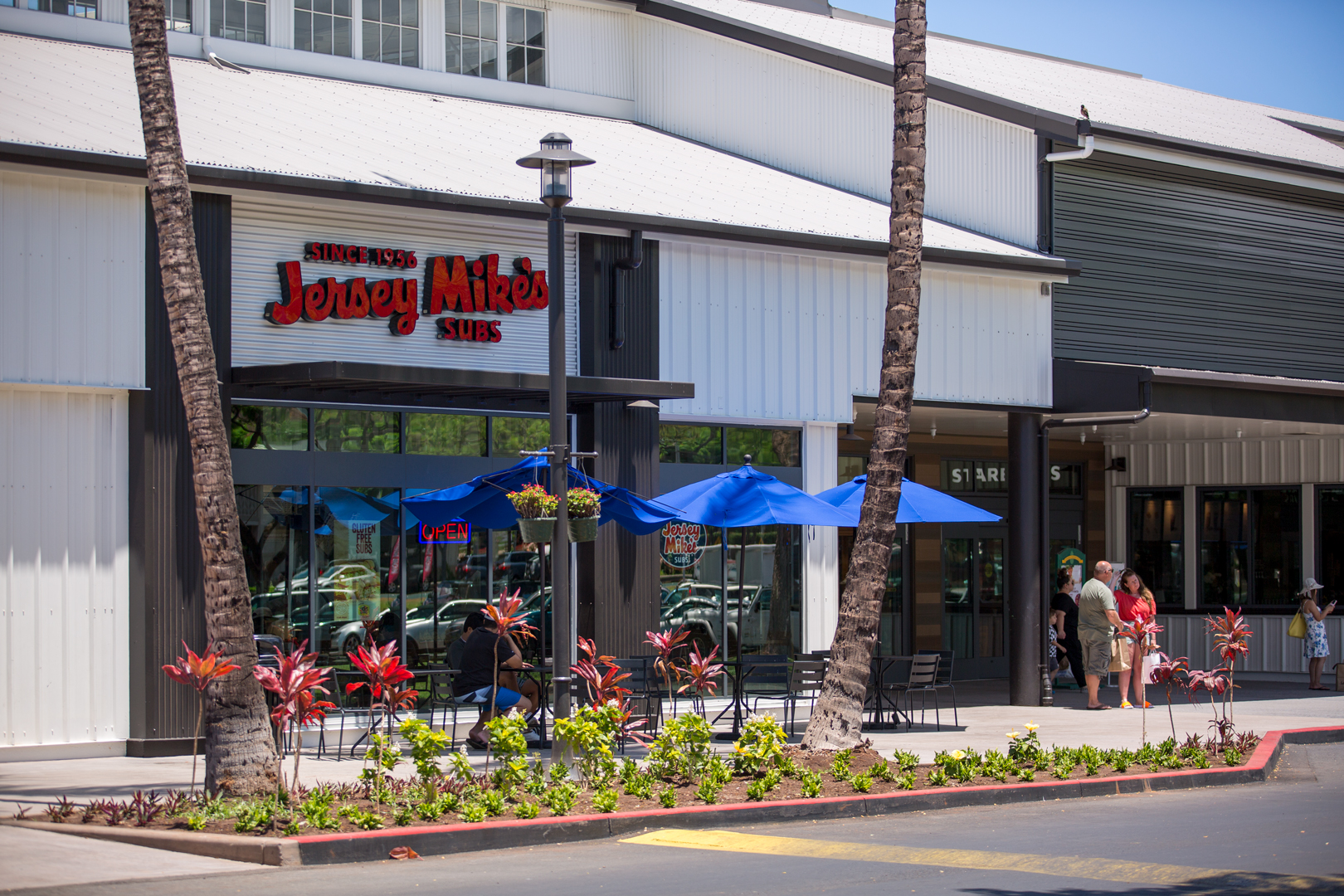 A Lahaina shopping center with it all
The Lahaina Cannery Mall is the first stop for many tourists year after year. Many travel from the airport to the mall, and then settle in at their accommodation. 
"I go here every time I am in Maui; I love the shops, the hula shows, cultural crafts, ukulele lessons, grocery store and drug store, and I always pick up a Jersey Mikes. It's close enough to Lahaina downtown to be really convenient for me," says Bill, a yearly traveler to Maui. 
This Lahaina shopping center is the island's only fully enclosed, air-conditioned mall, and encompasses 120,000 square feet. It has more than 50 boutiques, dining and specialty shops, making it a comfortable and quick option to stock up on everything from beach apparel to groceries for your trip, and on souvenirs prior to departure.
If you are seeking a one-stop shopping destination, look no further than the Lahaina Cannery Mall.