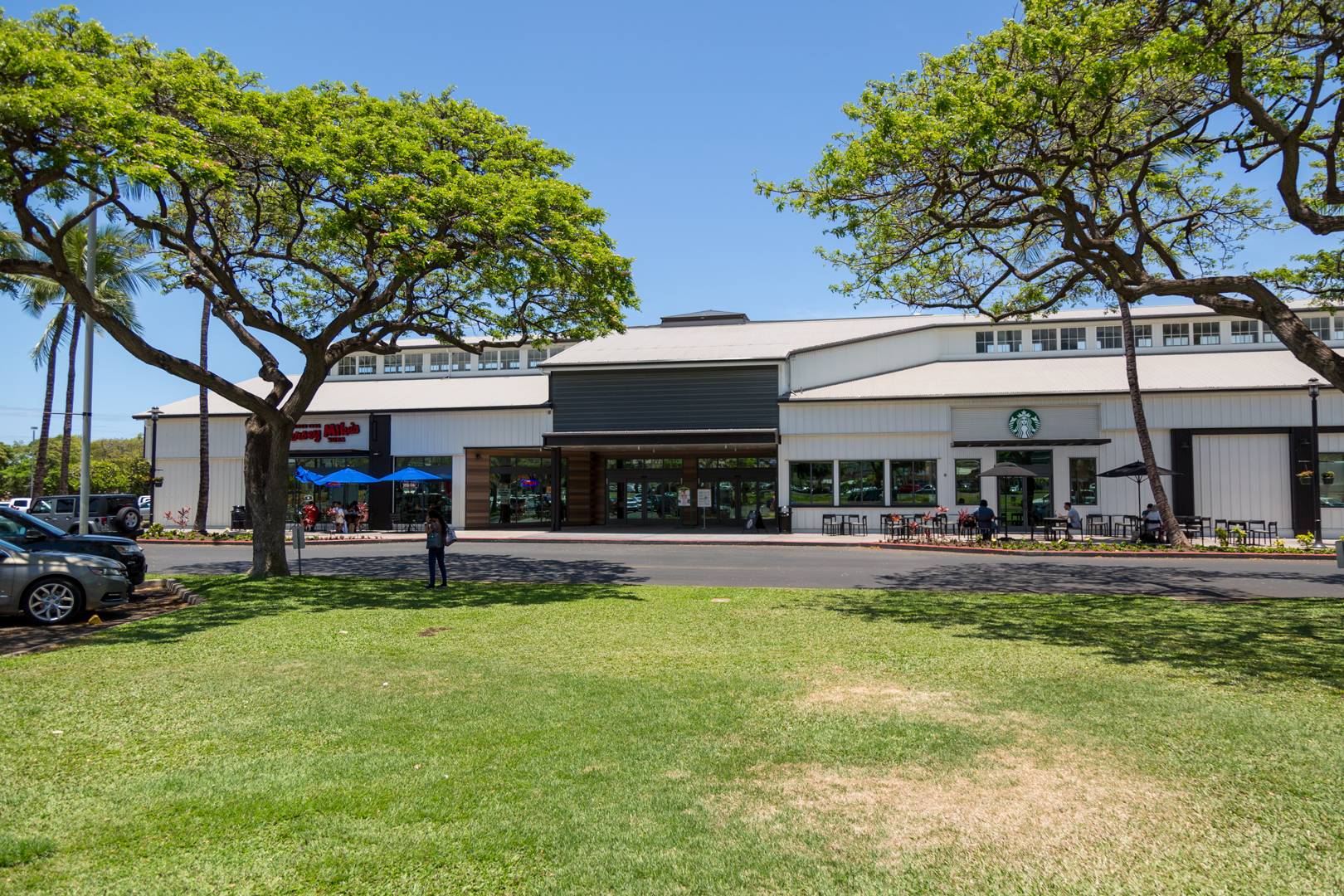 Lahaina Cannery Mall is for Locals and Visitors Alike
Exciting news. We're renovating and our facelift, to be revealed fully in the summer, will be worth the wait. In the meantime, we are open for shopping, eating, and generally enjoying. We're keeping the historic beauty of the old pineapple cannery intact, while updating exteriors and interiors for beauty and convenience. We're improving walkways for pedestrian flow and creating more lush landscapes for rest and relaxation in between stores.
Locals will also love that we're doubling the size of Safeway, giving you more grocery options and an organic produce section.
The Lahaina Cannery Mall has long served as a gathering place for both locals and visitors, and now its capacity to be a sweet spot to hang out and shop will be enhanced.