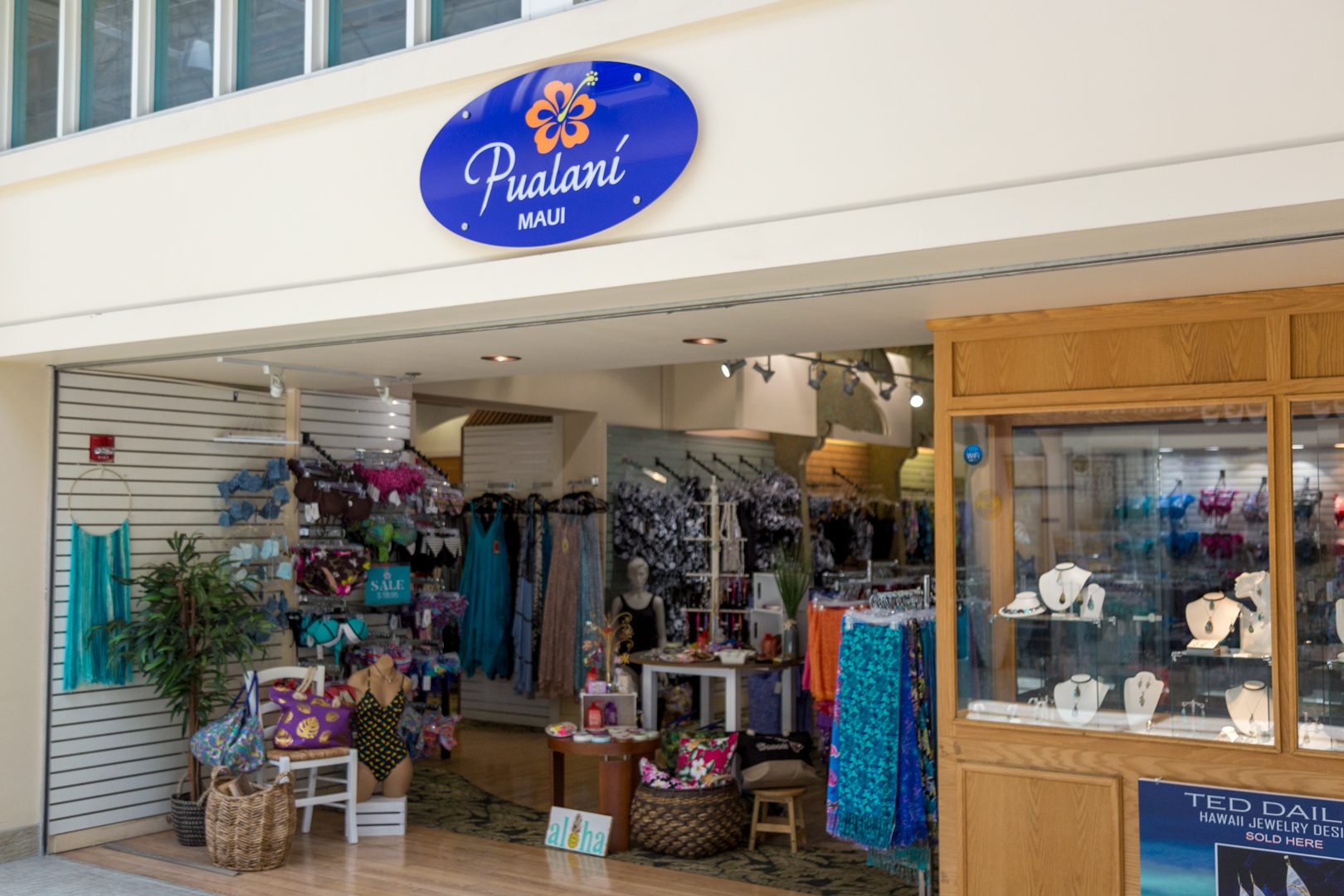 Buy local when shopping in Lahaina
When it comes to Maui shopping, Lahaina makes many people's lists. A hidden gem in Lahaina is the Lahaina Cannery Mall, which hosts a variety of shops.
Banana Wind is an eclectic shop with island flair, featuring items from and inspired by the owner's worldwide travels with her family.
Supporting Maui Toy Works means supporting a local couple who stock games and mermaid tails, and lots of things in between.
Shop swim, Aloha wear and island crafts at Pualani, Under the Rainbow and IPU Island Crafts.
In addition to visiting interesting local shops, you can buy groceries, visit the drugstore, and have a meal. What's not to love?