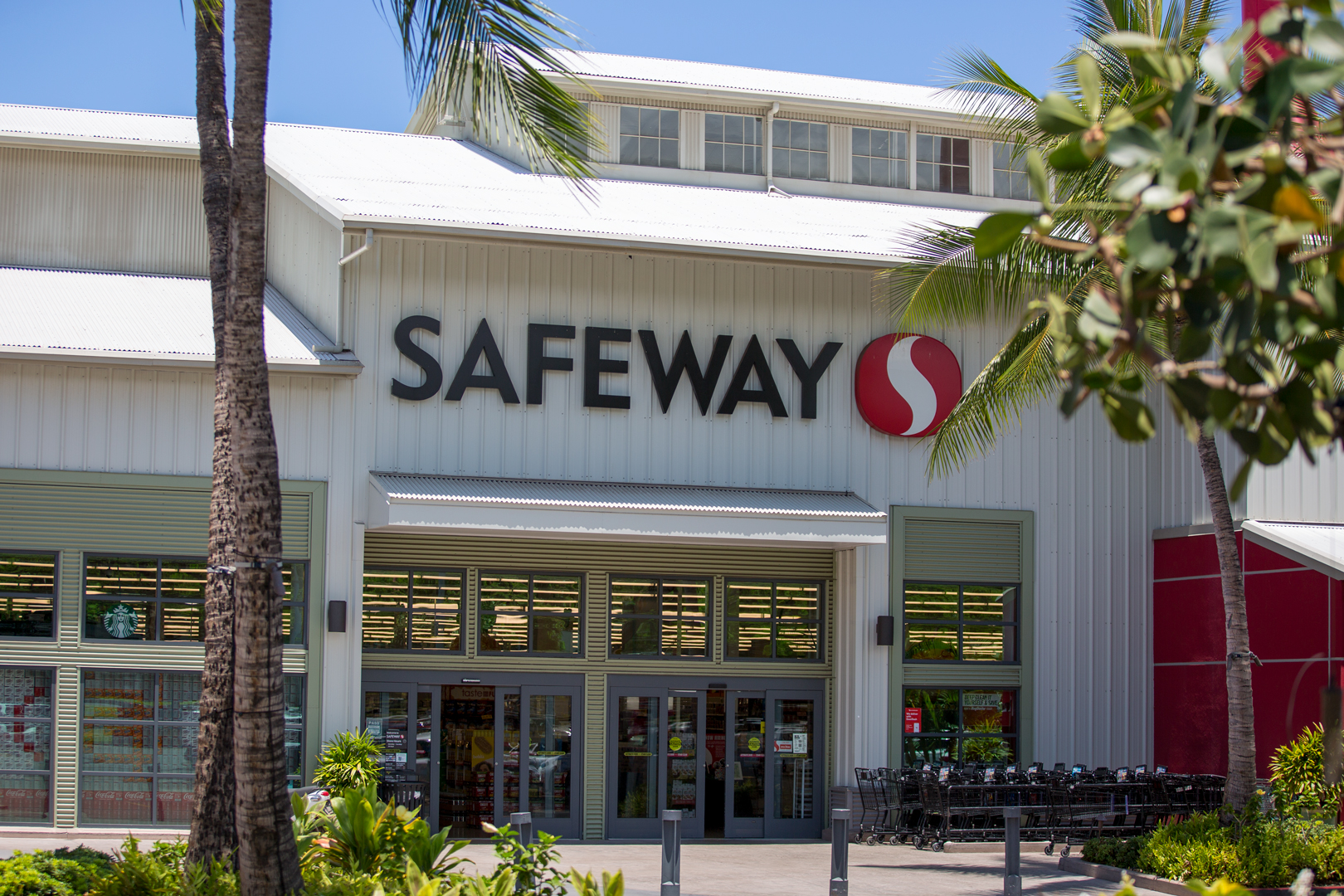 Grocery Shopping in Lahaina, plus much more
The only Lahaina shopping center to encompass fashion, grocery, dining, and specialty products in one stop is the Lahaina Cannery Mall.

"The Safeway there is much better than Foodland in Lahaina," says Claudia, a frequent shopper. "There is a huge island craft shop that has a lot of great stuff at good prices. It also has a lot of Indian and Indonesian made ap

parel. The health food store is well stocked and with friendly staff."



Another fan of this Lahaina shopping center, Chris, calls the Lahaina Cannery Mall a "nice peaceful place to shop and get a snack. Jersey Mikes has great food too. Longs is handy, as are all the stores."
From tourists seeking convenience and variety to locals seeking good deals and practical items, the Lahaina Cannery Mall suits a variety of needs.